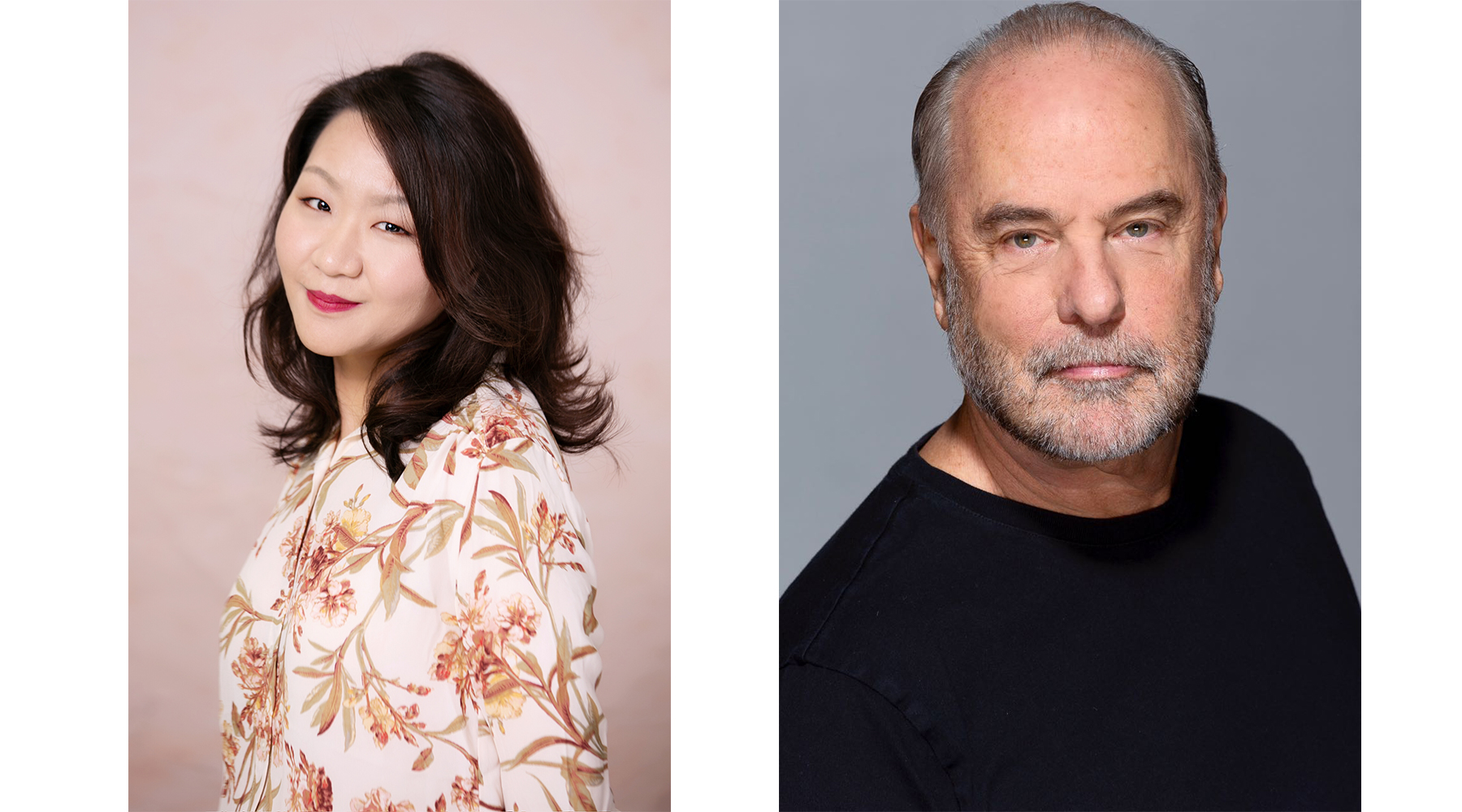 About
LAAFA
Los Angeles Asian Film Awards, originally called Las Vegas Asian Film Awards (LVAFA), was an independent festival that resides beneath the umbrella of AOF MegaFest, which is in its 19th year and is the largest film event of its kind in the world. Held in Las Vegas at the Premiere Theaters and Locations, the show regularly exceeds 20,000 guests and attendees.
After a first successful annual event in Las Vegas with the legendary AOF MegaFest in the summer of 2021, the event moved to Los Angeles, the center of the world film industry.
Los Angeles Asian Film Awards is now presented by Power of Film Institute, a non-profit organization dedicated to helping minority filmmakers to have their voices heard. As a result, opportunities at Los Angeles Asian Film Awards are like no other in the world; the event puts magnificent resources together and offers a wide variety of industry guests, seminar speakers, and panelists.
We invite you to join Festival Director, award-winning filmmaker Lureen Wu and Judge President Roger Christiansen ("Friends," "Hannah Montana," "Tango Down") as they bring you a selection of pure Asian Cinema for Screenings and Awards.
The situation surrounding COVID-19 has caused much pain in the film and entertainment industries, and no group has been affected more than Asian Filmmakers, Writers, and Creators. Los Angeles Asian Film Awards is a hub and platform for Asian filmmakers to shine.
Festival Director Lureen Wu was born and raised in Shanghai, China. She worked as a TV director in Shanghai for years, including TV documentaries, commercials, celebrity talk shows, and music videos. Early in her career in Shanghai, Lureen worked with the Emmy Award-winning television interviewer, Nancy Merrill, in the English talk show "Nancy Merrill: Minds of Millionaires" on the international channel of Shanghai TV Station(SMG) and CCTV NEWS.
After moving to the United States, Lureen continued pursuing her career in film. She worked with filmmakers who are part of best-known movies and TV shows such as Friends, Les Misérables(2012), The Big Bang Theory, Saw, Sex and The City, Iron Man 2, Grey's Anatomy, and The Princess Diaries, Stranger Things, Game of Thrones......
Our Festival is open to ALL Asian filmmakers, talents, and writers of all genres and lengths.